Attention Back Pain & Sciatica Sufferers! Free Back Pain Workshop
"Learn To Manage Low Back Pain & Sciatica Without Medication, Injections, or Surgery"
Saturday, Jun 01st
1:00 PM
320 Dunes Plaza Michigan City, IN 46360
Enter Your Info Below To Register For The Workshop

We value your privacy and would never spam you
THIS FREE WORKSHOP  IS FOR YOU IF:
1

You've missed work due to sciatica or back pain

2

You've missed out on family vacation or activities you love because you're afraid of aggravating your sciatica

3

You've found yourself worrying more about your pain, numbness, and tingling rather than living your life.

4

You've TRIED EVERYTHING and just want to get back to normal.
What Do Others Have To Say About The Back Pain Workshop?
"I had years of back pain and very tight muscles. I had 3 steroid shots with no relief. I feel so much better after my experience at Chesterton Physical Therapy. Now my back pain is gone and the muscles feel much looser. It is a team effort and all about movement. Dimple is the best therapist I had over the years. She is an intelligent, caring, copassionate and a very knowledgeable PT."
Atilla T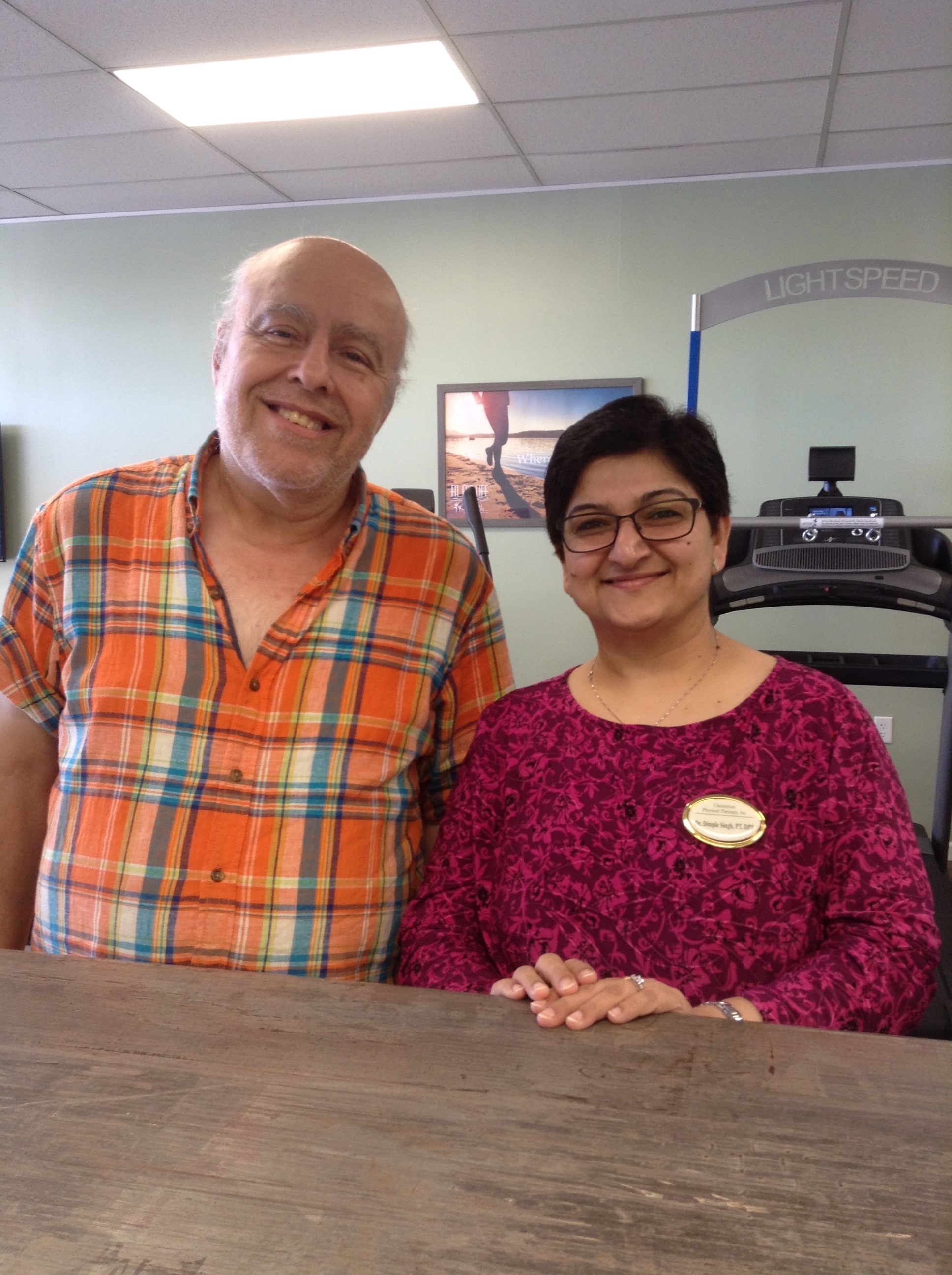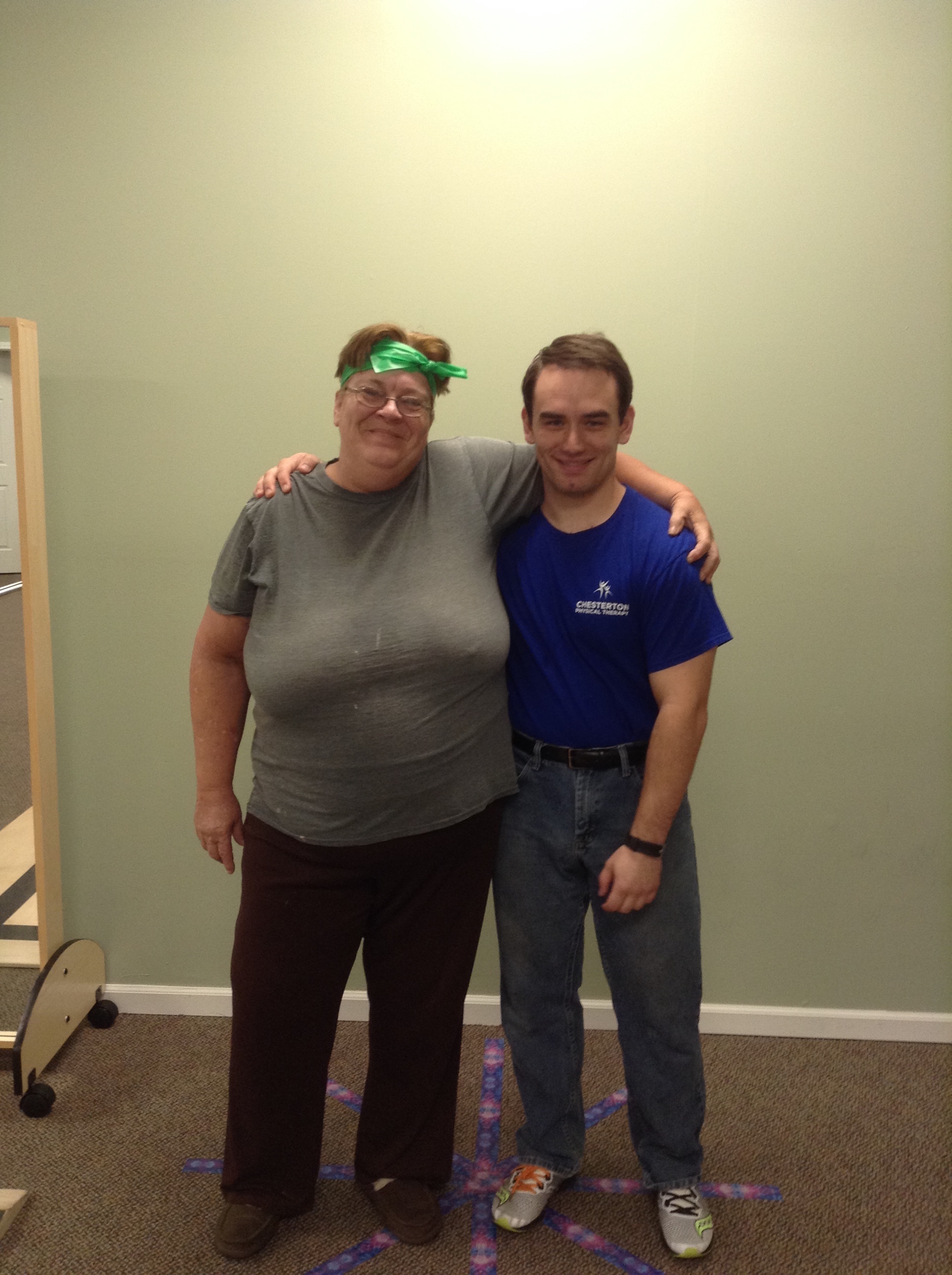 I was in a lot of pain from an accident. Going to Chesterton Physical Therapy really helped with the pain and I am getting my strength back.They listen and help .They are the best!
Theresa G
I had years of pain in my SI joint and hips.Came to the back workshop and knew they could help. I am so thankful for their education and willingness to repeat it over and over. Of all the years of PT I have been in the past this time I felt hopeful. Welcome the education, video online and the home program. Dr Singh and James are the best!
Jean L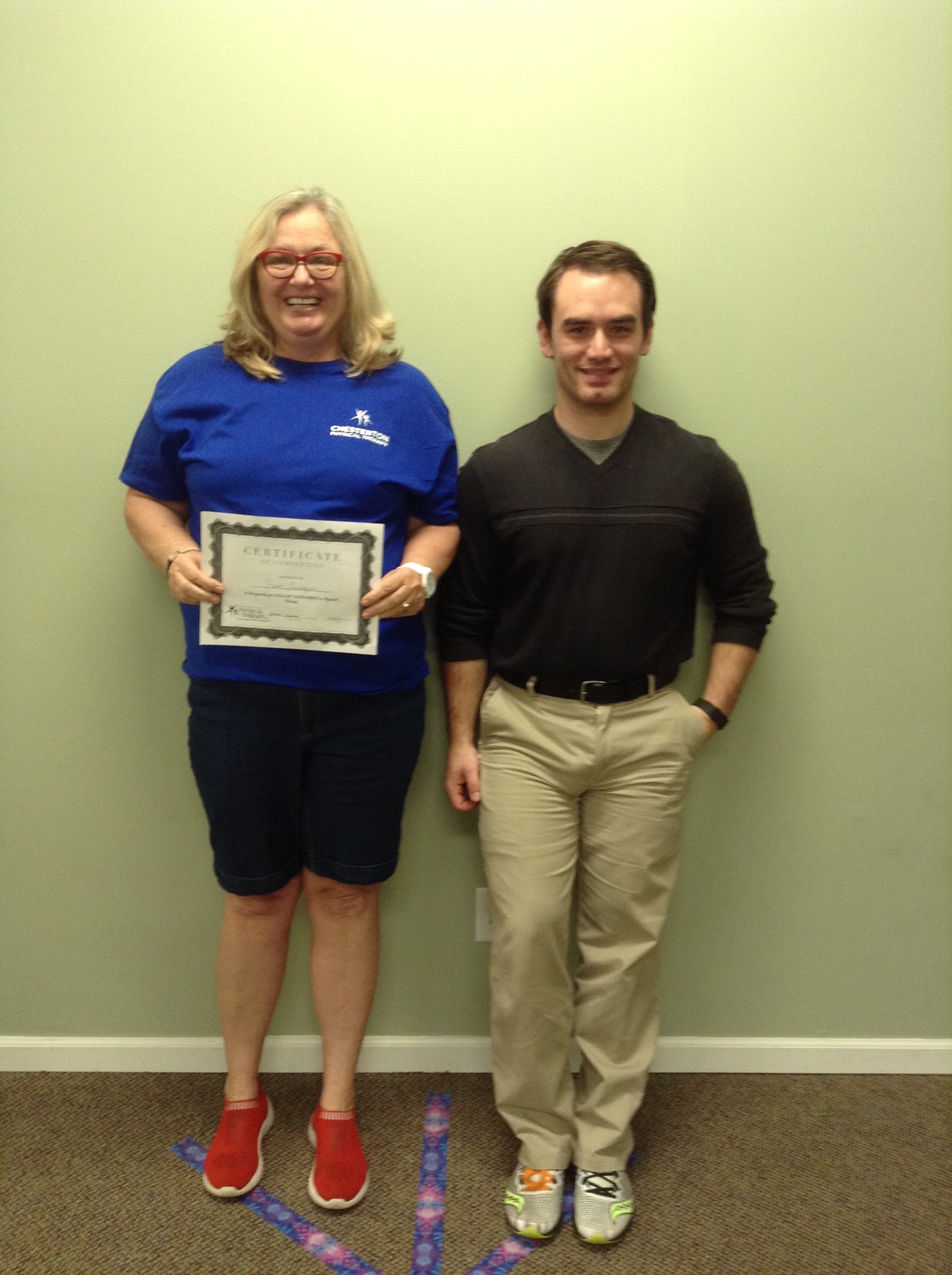 We have limited spots available and space will fill up fast, so register now to avoid missing out.
Enter Your Info Below To Register For The Workshop

We value your privacy and would never spam you