Attention Back Pain & Sciatica Sufferers! Free Back Pain Workshop
"Learn To Manage Low Back Pain & Sciatica Without Medication, Injections, or Surgery"
Saturday, Jun 01st
10:00 AM
425 Sand Creek Dr North N Chesterton, Indiana 46304
Enter Your Info Below To Register For The Workshop

We value your privacy and would never spam you
THIS FREE WORKSHOP  IS FOR YOU IF:
1

You've missed work due to sciatica or back pain

2

You've missed out on family vacation or activities you love because you're afraid of aggravating your sciatica

3

You've found yourself worrying more about your pain, numbness, and tingling rather than living your life.

4

You've TRIED EVERYTHING and just want to get back to normal.
What Do Others Have To Say About The Back Pain Workshop?
"Greg-Several years ago my lower back began to give me a lot of pain.I could barely get out of bed at times and going to work was difficult too.I finally came to Chesterton Physical Therapy where they analyzed my problem and started treatments. They helped through the proper exercises for my lower back. To this day I still use those exercises and I haven't had the lower back pain. Chris-Thank you from the bottom of my heart.......... Dimple Singh is an outstanding physical therapist with unique diagnostic skills to integrate my body's needs. Your consistent expertise helped me recover from a 10 month old injury and my body is on the road to a complete recovery. I can now walk 2 miles and even go dancing."
Gregory and Chris Martin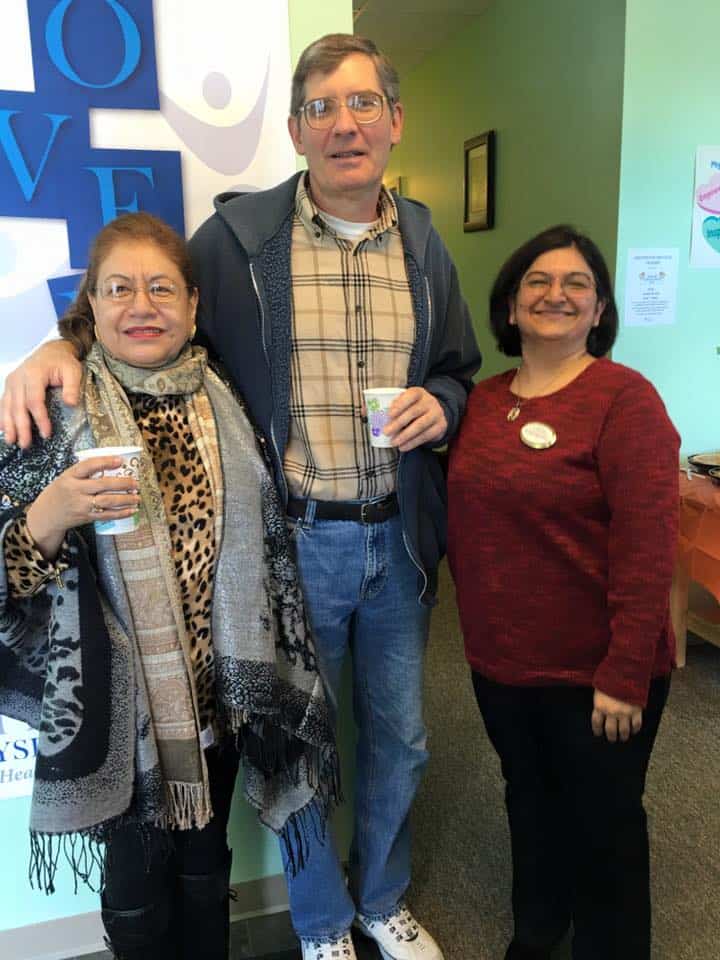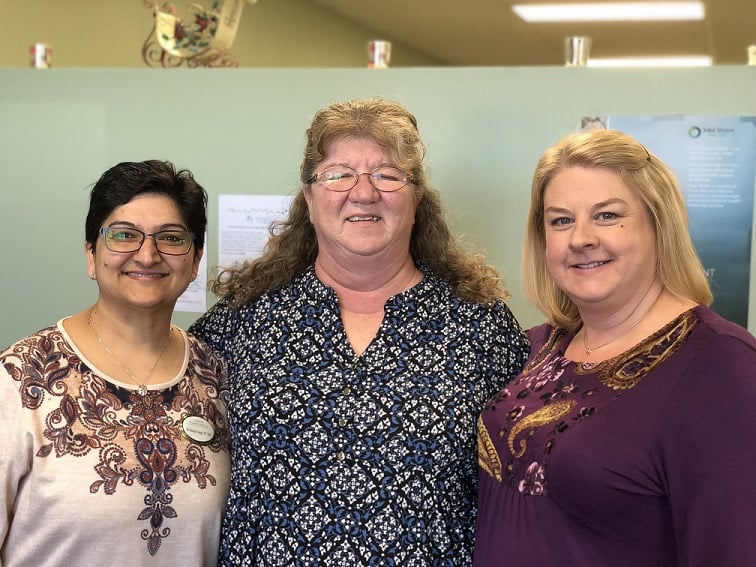 "I had been having pain in my right hip and leg for several months and had tried other treatments, but when I came to the Low Back Pain & Sciatica Workshop I decided to give it a try because it was different. I was unable to walk much or climb stairs with my right leg. Now I can walk for more than 10 minutes at a time. Climbing the stairs has become easier and I have even been able to walk up and down a pretty steep hill, since receiving therapy. I have hope again! "
Patricia K.
I came to the Low Back Pain & Sciatica Workshop since I was having trouble with my left hip. The pain was bad enough and I was loosing sleep at night. I was diligent with my exercises and stretches and after a month of physical therapy, my pain was relieved!
Bruce S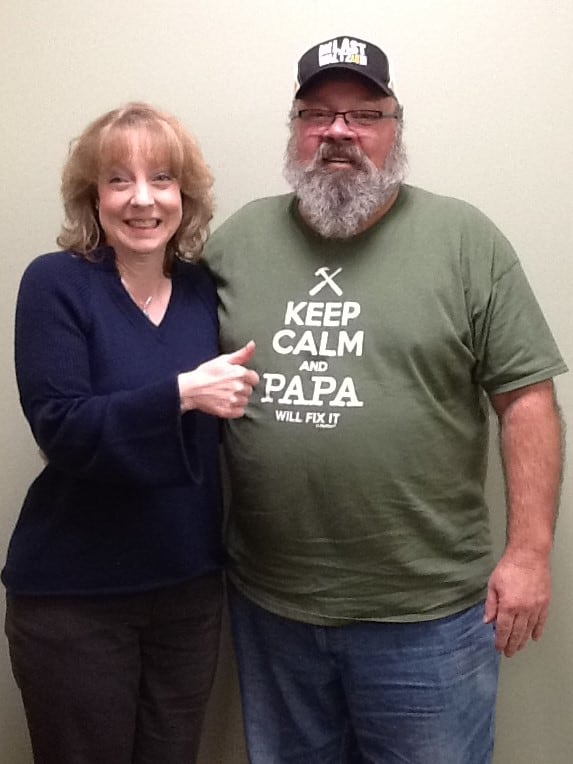 We have limited spots available and space will fill up fast, so register now to avoid missing out.
Enter Your Info Below To Register For The Workshop

We value your privacy and would never spam you